What is GRACE?
GRACE (Grounding RRI Actions to Achieve Institutional Changes in European Research Funding and Performing Organisations) is a "Science with and for Society" H2020 funded project that supports the European Commission's objective of spreading and embedding Responsible Research and Innovation (RRI) in the European Research Area.
GRACE's mission is to develop a set of specific Grounding Actions in six performing and funding organisations (Implementing Organisations).  These actions will be the basis for the development of a tailored 8-year RRI Roadmap within these organisations to ensure its sustainability and full implementation over the long-term.
Key elements
of GRACE
Responsible Research and Innovation (RRI)
Approach that assesses the collaboration of different societal actors (including researchers, policy makers, industry and businesses, as well as citizens) during the research and innovation process, to better align both the process and its outcomes with the values, needs and expectations of society.
In practice, RRI is implemented as a package that includes multi-actor and public engagement in research and innovation, enabling easier access to scientific results, the take up of gender and ethics in the research and innovation content and process, and formal and informal science education.  For more information click here.
Any action or coordinated set of activities that incorporate some of the RRI aspects leading to one or more institutional changes at the engaged RFPOs.
Examples of RRI Grounding Actions:
– Gender-equality related criteria in funding allocation
– Web-based platform on RRI- related training
– Permanent/recurring science communication activities
– Allocation of resources on public engagement in decision making
– Established research ethics committees at the RFPO level
Any institutional change (i.e. explicit and binding measure) that incorporates RRI or part of it in the RFPO and that is designed to last over time.
Examples of institutional changes
– Changes in organisational structures or functions
– New norms, procedures, guidelines, agreements
– Trainings, protocols, funds
– Explicit mission statements
Objectives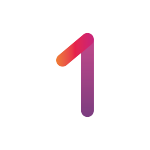 Build
self-tailored RRI profiles for implementing RPFOs based on their needs, expectations and specific characteristics.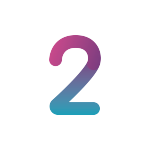 Foster
mutual learning experiences amongst Expert partners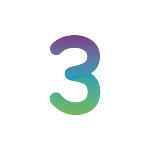 Identify
and implement specific RRI Grounding Actions to drive Institutional Change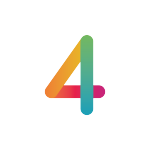 Develop
A 8-year RRI Roadmap for each implementing RPFO that will be sustainable over time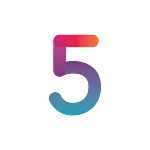 Share
best practices and findings with the RRI Community
Project Timeline
Preparatory Phase
(January 2019 – October 2019)
Design of mutual learning process and evaluation schemes
Development of Grounding actions
Drafting of 8-year RRI roadmaps for implementing RPFOs

Development of mutual learning phase
(November 2019 – July 2021)
Implementation of Grounding Actions
Monitoring of Grounding Actions to assess and evaluate their impact

Stocktaking Phase
(August 2021 – December 2021)
Devevelopment of a sustainability plan
Impact assessment & evaluation of Grounding Actions
Finalisation of the 8-year RRI roadmap for implementing RPFOs
Launch of the 8-year RRI roadmap by each implementing RPFO