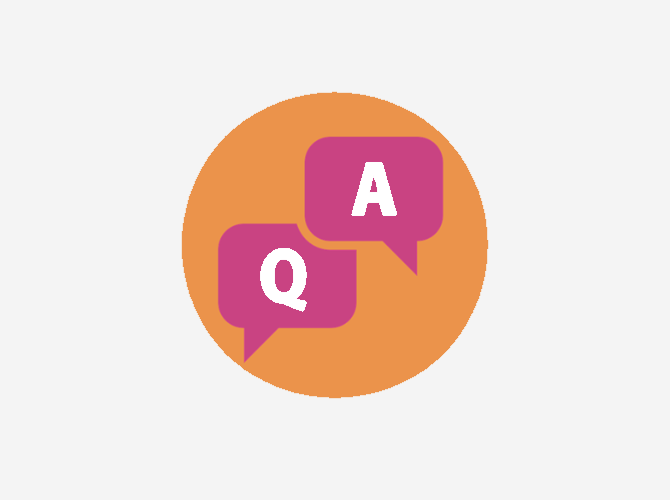 How to establish governance structures that enable the implementation of RRI principles in organisations?
There are no fixed ways to establish RRI-oriented governance structures since they largely vary according to the features of every organisation. The types of governance structures may also vary a lot: new institutional units (committees, offices, etc.), new tasks attached to existing units, new officers, new regulations (guidelines, protocols, established procedures, etc.), new agreements among stakeholders, new recurrent actions (e.g., annual reports, periodic training modules, etc.) or new virtual entities (websites, web-pages, platforms, etc.).  
Different strategies can be put in place, such as, for example: starting from an RRI key – gender equality, public engagement, open access, ethical issues, science education – to then enlarging the action scope to encompass the other keys or, on the contrary, starting with a comprehensive RRI governance structure encompassing to then developing specific actions for each RRI key; starting with communication and mobilisation activities towards the establishment of new institutional arrangements or, on the contrary, starting with the definition of new institutional arrangements for activating cultural changes within the staff; starting with the creation of an internal team in charge of promoting RRI-oriented actions or starting with asking the support of external RRI experts.  
Regardless to the pathway that the research organisation decide to pursue, it is important to understand which are the main features a governance structure should have at the end of the process: it should be visible, recognised by everyone in the organisation and explicitly connected to RRI; it should be irreversible, i.e., it can evolve over time but cannot be removed, e.g., because of a simple leadership turn-over or budget cut; it should be rooted embedded in or consistent with the existing organisation's governance structures; it could be inclusive, i.e., based on a constantly open dialogue involving all the concerned components of the organisations. 
Luciano d'Andrea
K&I