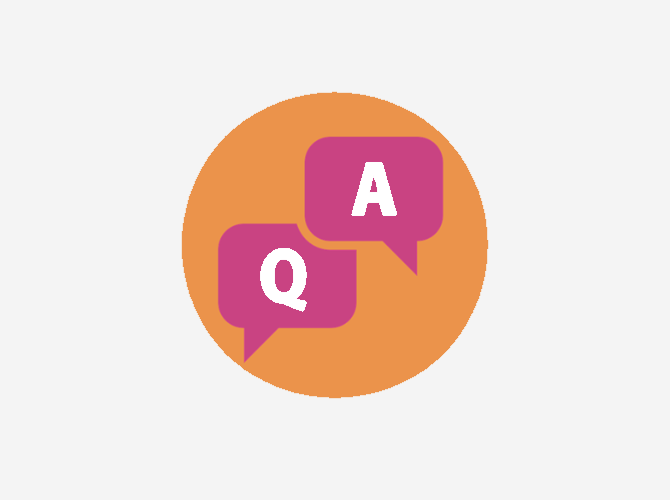 How can Research Funding and Performing Organisations implement Open Access policies?
Research funding organisations are key players to promote Responsible Research and Innovation (RRI) through their policy agendas and funding programmes.  In the GRACE project, we look at the important role that Research Funding and Performing Organisations play in promoting and implementing Open Access policies.
The Dutch government has set the objective that from 2020 onward, 100% of scientific publications funded with public money must be published in open access form. The Dutch Research Council (NWO) granting conditions therefore state that all publications emerging from research it funds must be directly accessible via open access at the moment of publication. The requirement to publish in open access form is an integral part of the NWO Grant Rules.  
The key to facilitating this process is collaboration. Only by collaborating can the transition to open access be accelerated and the subscription business model be replaced with new models that ensure open and re-usable outputs. 
What's in it for ...?  
Researchers

:

Open access can boost the visibility, dissemination, use and impact of your work.

 

Students

: The more knowledge that is available in open access, the greater your chance of having free access to reference textbooks and journals. 

 

 

Managers

:

Generating new knowledge is a core task of universities and knowledge centres, one that demands huge investment. This investment also carries

the

responsibility

of

research institutes to make their results as widely available as possible

.

The open access model can also save a lot of money. 

 

Publishers

:

Authors can select from a wide range of publishers.

Publishers need to make sure that they make the transition to Open Access in order to stay relevant.

 

Funders

:

Open access allows scientific publications to be globally accessible. Freely sharing research results advances science and contributes to the dissemination and visibility of

research.

 
Jeanne Mifsud Bonnici & Bettina Zijlstra 
University of Groningen, The Netherlands