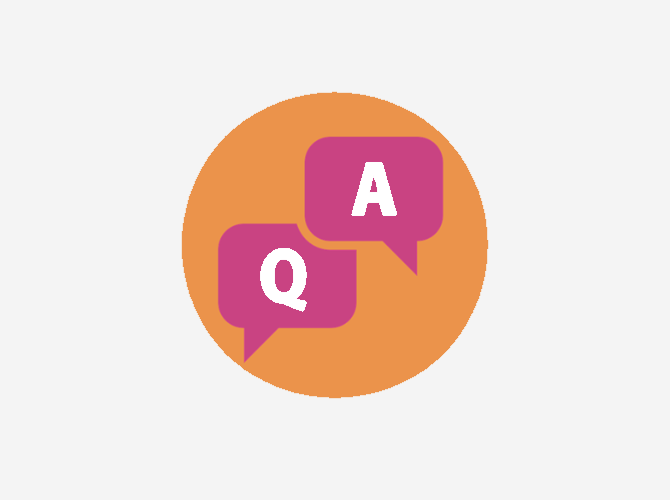 How GRACE helps Research Funding & Performing Organisations set the framework for implementing RRI keys?
GRACE helps Implementing Organisations (IOs) to design their gradual transformation towards more inclusive, sustainable, and socially desirable processes of research and innovation in two ways:
The first means is the support offered by expert partners and the adoption of a mutual learning approach. Through workshops, periodic virtual meetings and frequent online exchanges, IOs are put in the best possible conditions to constantly benefit from experts' knowledge. They are provided with guidance throughout the different stages of their institutional change and may compare their situation and needs with those of other organisations.
A second and very important element is the project's strategic orientation to RRI. As a matter of fact, GRACE tries to transfer such a strategic orientation to IOs, by guiding them in the initial assessment of their state-of-the-art with reference to the RRI keys as identified by the European Commission, as well as by identifying their long-term objectives and the means through which they plan to reach them.
Vania Palmieri 
Research Fellow – University of Siena