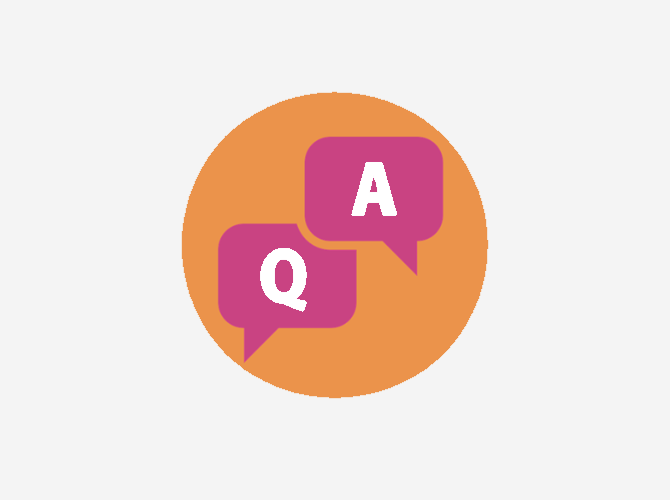 Paving the way for Responsible Research and Innovation changes at Institutions: where do we start?
The real starting point is the recognition that there is space for improvement and the dedication that something needs to be done and that resources will be provided to facilitate the change. The most appropriate way to start the process is an institutional self-analysis. A thorough diagnosis of institutional structures, methods and approaches is needed to identify what the institution would like to change, what needs to be done to assure those changes, and what the steps are to achieve these changes.
Once the diagnosis has provided a full picture of the institutional state-of-the-art, a roadmap with a cluster of well-defined, desired institutional changes should be drawn up with the definition of a selection of SMART (Specific, Measurable, Achievable, Realistic, Time-bound) Grounding Actions (GAs) that put down the foundation and pave the way for the achievement of sustainable institutional change. The efficiency of GAs is assured by tailoring them to the specific challenges of the institution, adopting a long-term perspective.
The GRACE project, conceived to make a significant contribution to the effort of spreading and embedding RRI in the European Research Area (ERA), will provide the example of 6 European RPFOs and the proof of concept of well-defined Grounding Actions.
Ildiko Ipolyi
European Science Foundation